Hello and welcome!
Do you mean "tap to click"? If so, you can find that setting in Settings > Mouse and Touchpad > Devices tab > Touchpad tab > General > Tap touchpad to click.
In the documentation: https://docs.xfce.org/xfce/xfce4-settin … e#touchpad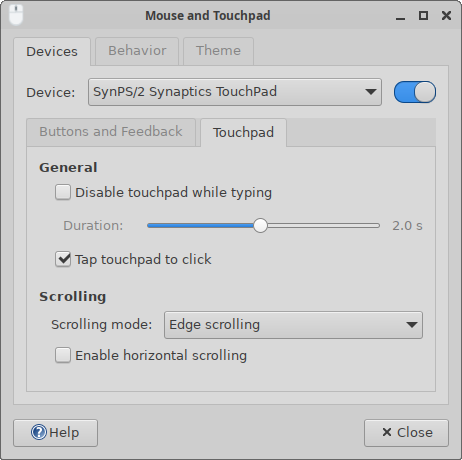 I haven't used a Mac so I'm not sure if that's what you're referring to, please expand if not... good luck!