But you can!
In Settings > Session and Startup > Application Autostart you can set triggers for any action/command.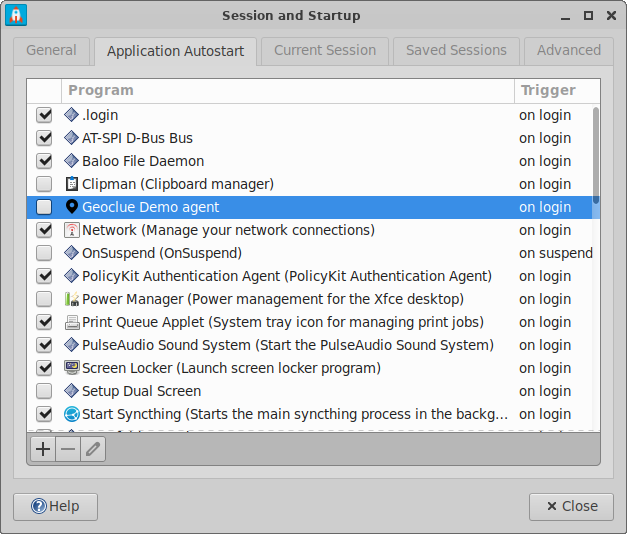 The triggers are:
on login
on logout
on suspend
on restart
on suspend
on hibernate
on hybrid sleep
on switch user
I don't know when the feature was introduced, but I have it with xfce4-session 4.14.2.
Good luck and tell us how it goes!