These are some of the layouts we have for our TROMjaro.com Linux distribution. We made a Layout and Theme Switcher for XFCE. So the default is (the Unity layout with global menus and HUD):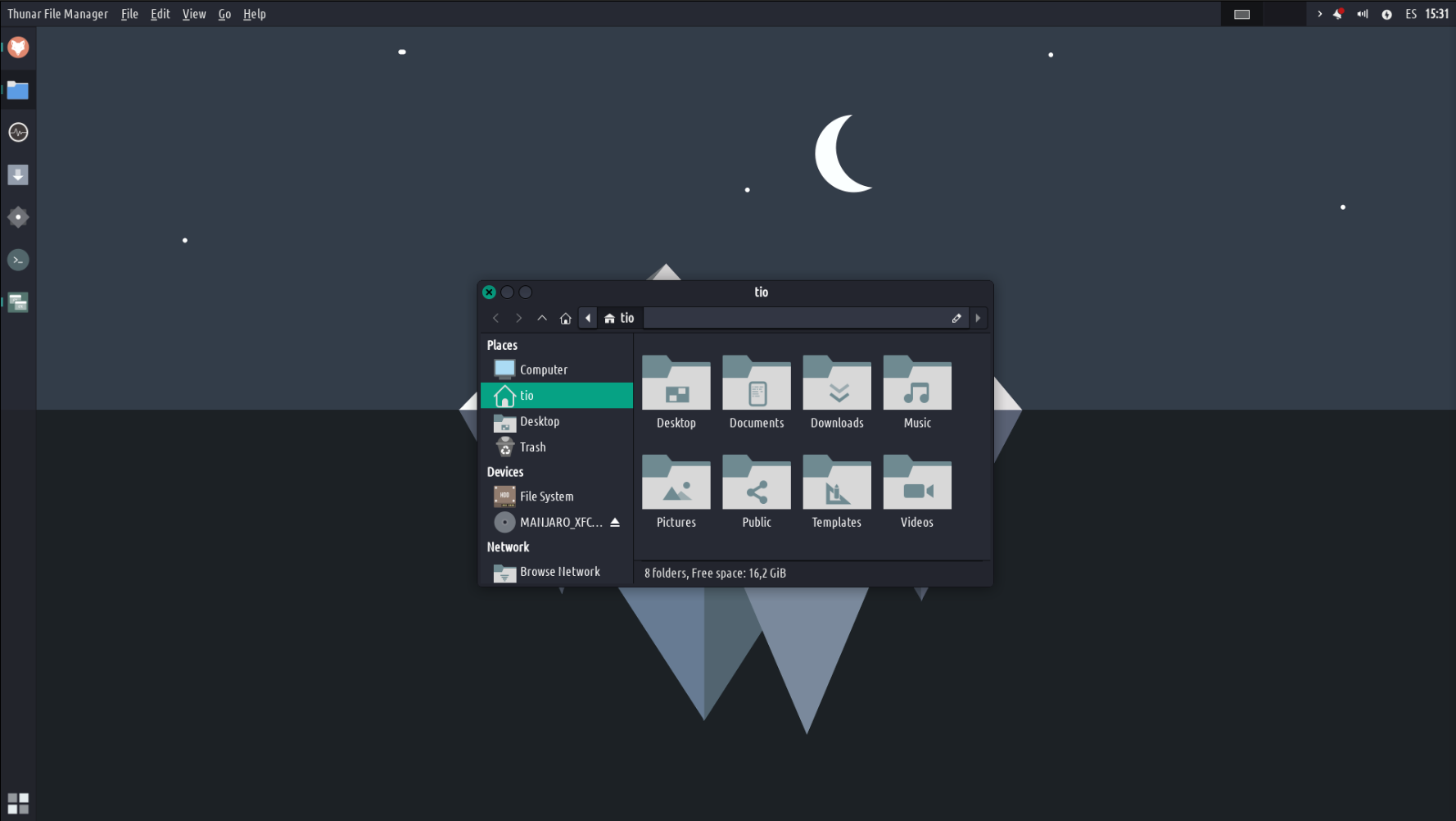 The Windows Layout: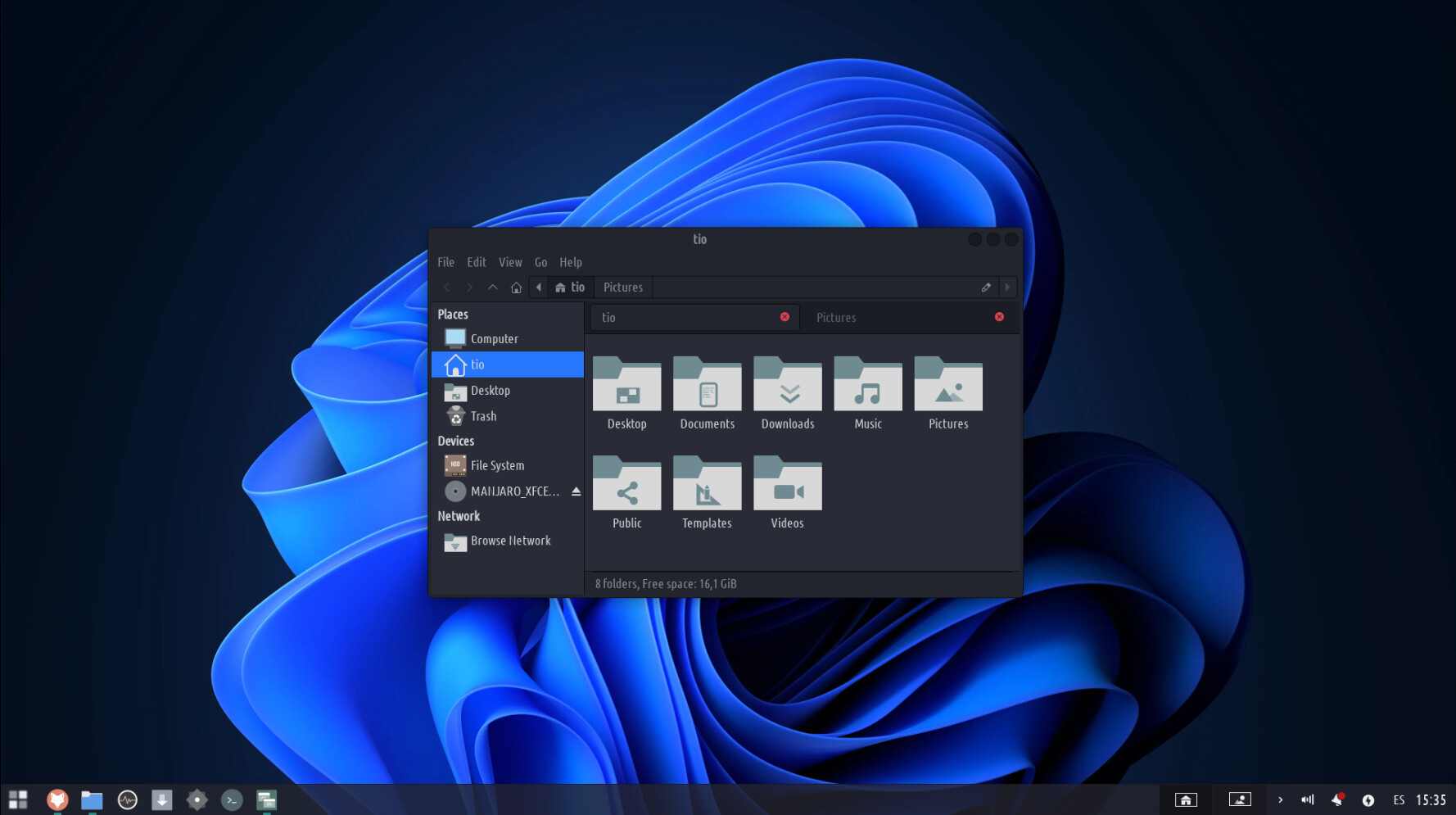 The MX Layout: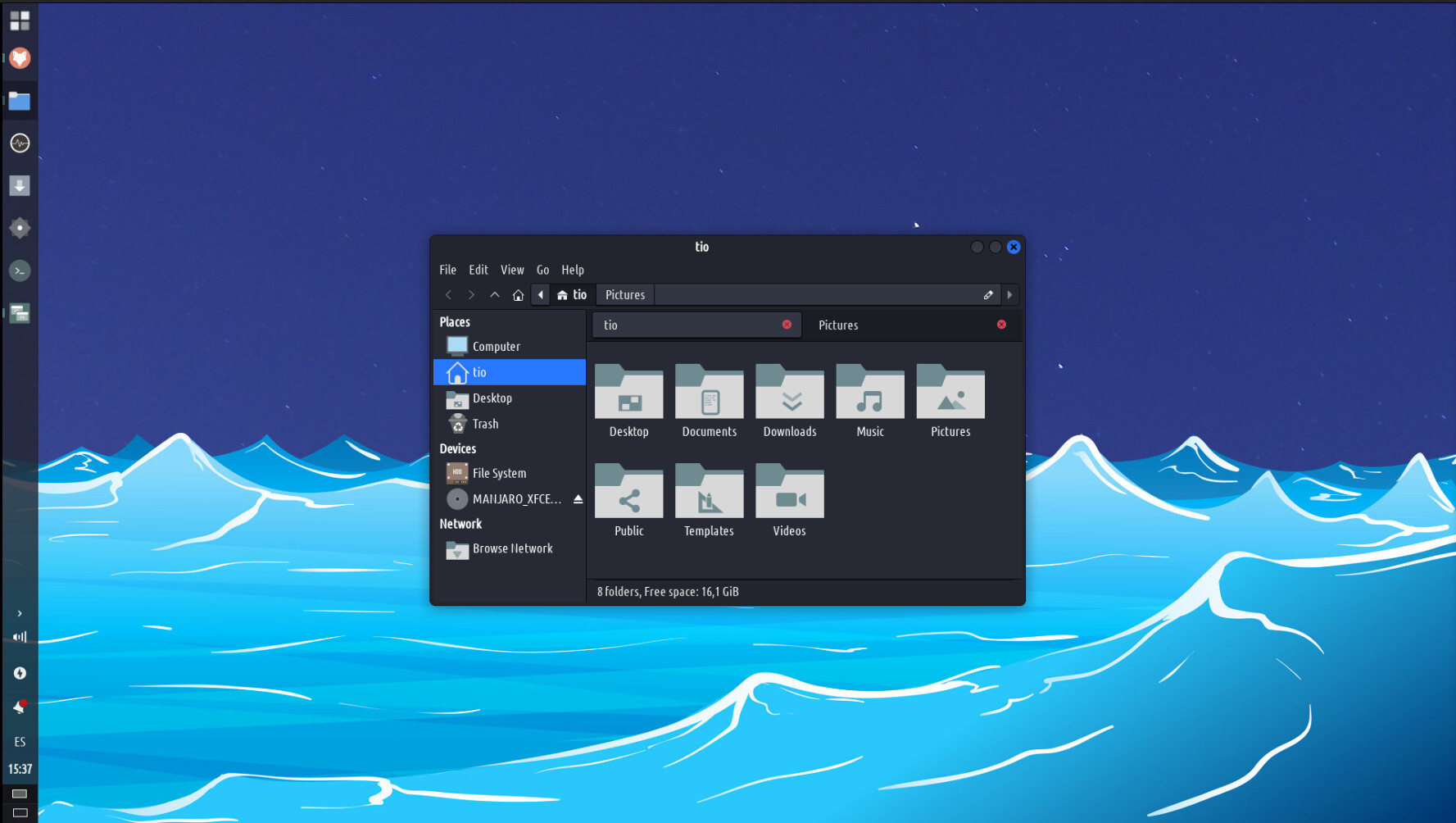 The MacOS Layout: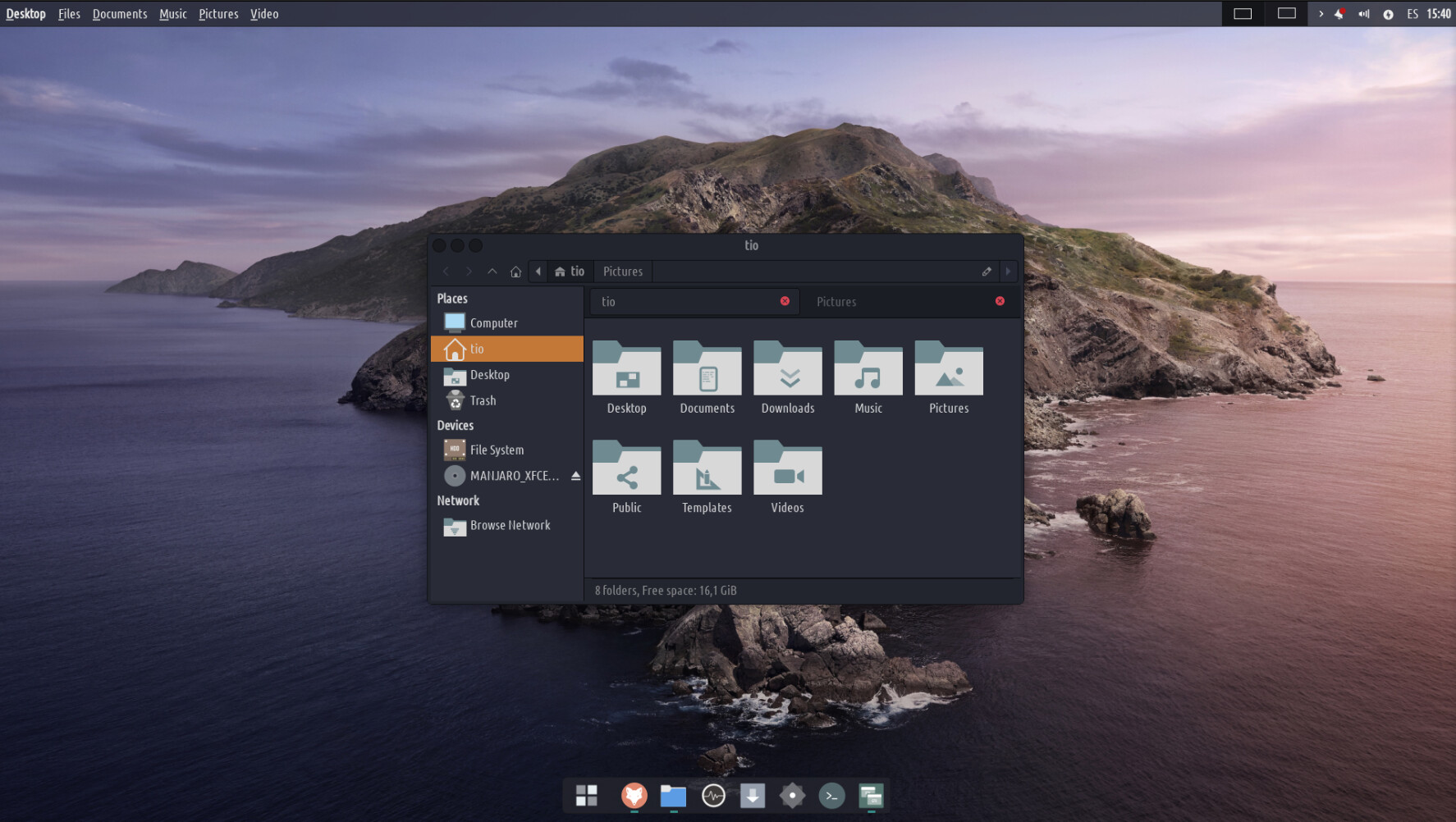 The Gnome Layout: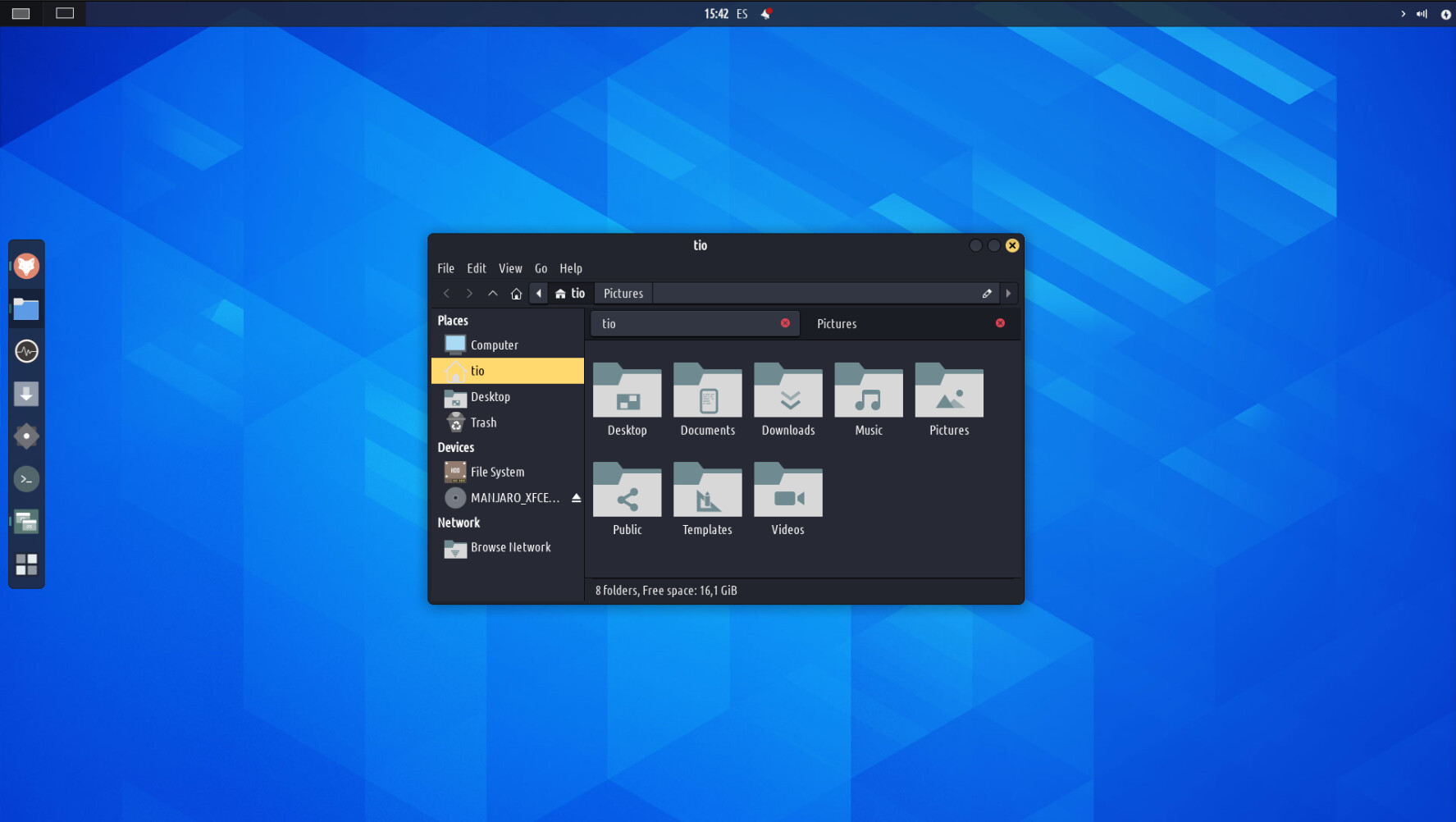 The TopX Layout: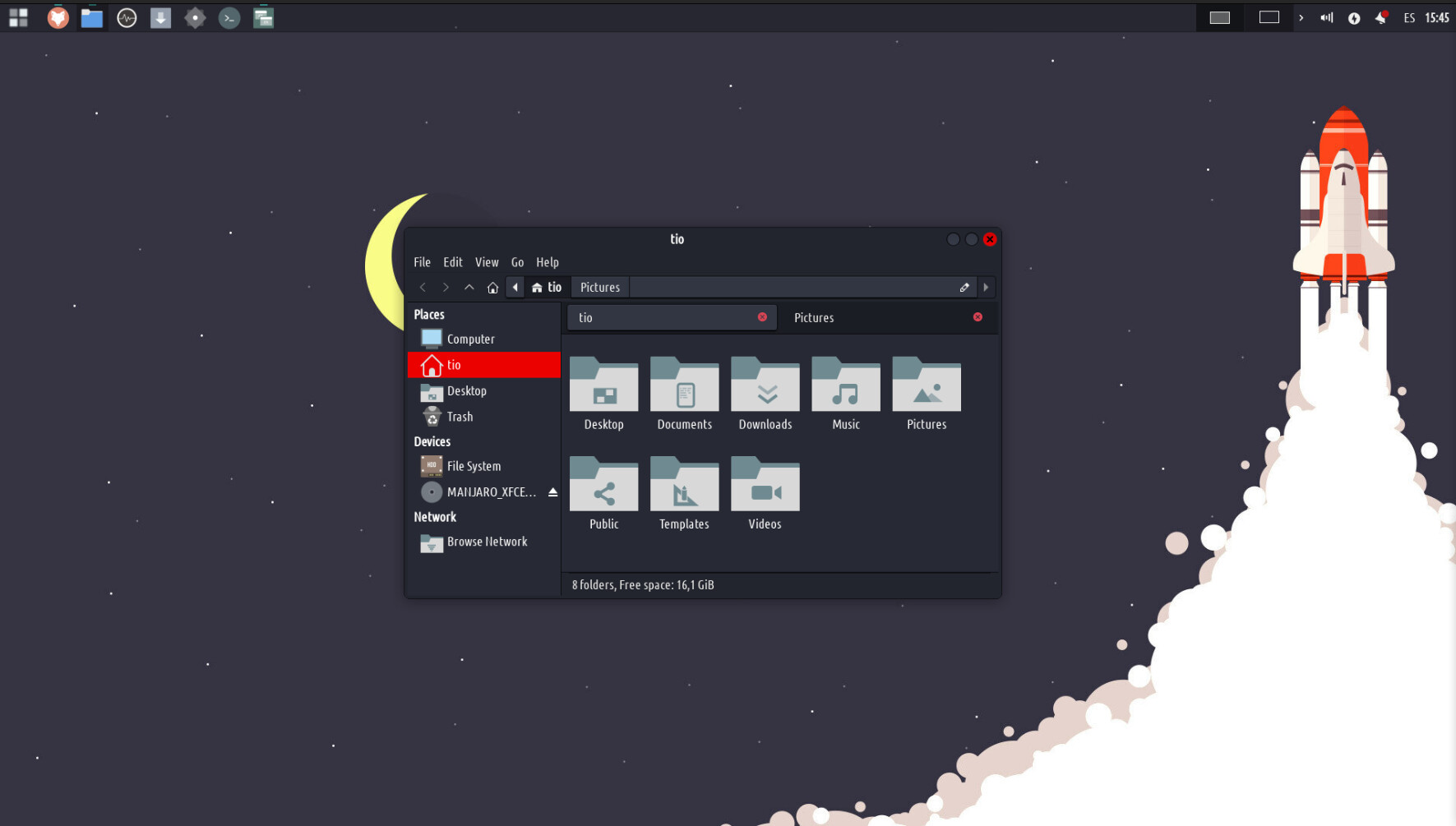 More info and screenshots on our website.
This is a trade-free project. Meaning you do not have to trade with us for using it. We do not want your currency, data, attention, etc.. It is a neat way of making something purely free.
Anyway

I thought to share on this forum.