Hello everyone. I stopped in the other day for some help with 4.18 on Manjaro Xfce. Problem solved, thanks to help from ToZ.
I started running Xfce after the demise of CrunchBang. Handy Linux was my first xfce. It was abandoned by the developer about a year or two after I found it. From then, it has been Xubuntu ever since. When Ubuntu/Canonical started dropping packages for snaps, I added Manjaro to my collection. So, my current on-hand systems are Xubuntu 20.04 and Manjaro Xfce.
Anyway, that's my story.
P.S. Brrr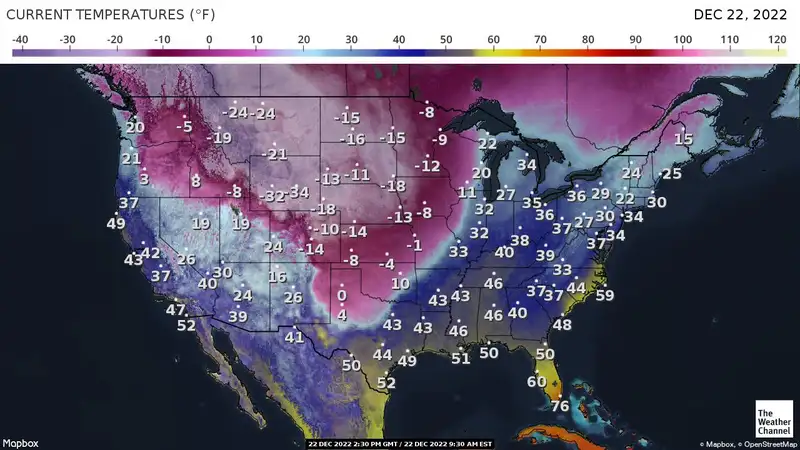 Last edited by REley (2022-12-22 15:42:56)