Please, consider using code tags. It significantly improves intelligibility.
terminal tells me there is no ¨/Netgtk-master, gtk-master is the name of the theme
I see. Sorry for the confusion. You need to run the second command as is. Just copy and paste verbatim, as in:
xfconf-query --channel xsettings --property /Net/ThemeName
Do not change anything.
Next, list the contents of ~/.themes. Again, in code tags.
Finally, you also need to select the theme in Window Manager: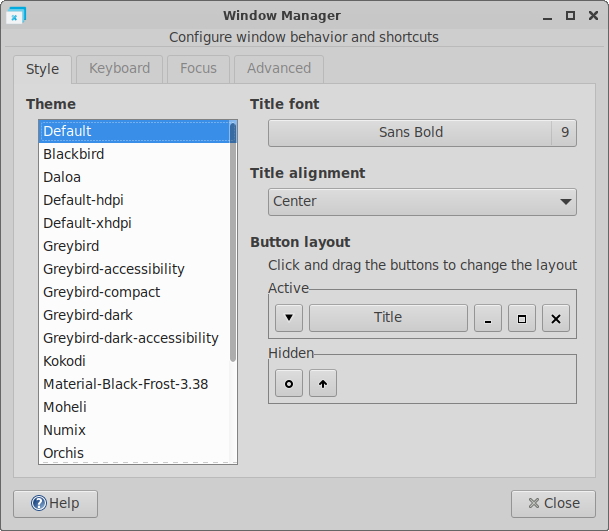 ---
Remember to edit the subject of your topic to include the [SOLVED] tag once you're satisfied with the answers or have found a solution (in which case, don't forget to share it as well), so that other members of the community can quickly refer to it and save their time. Pretty please!